UART CUBE was established in 2019 and originated from a design studio in LA. With the uniqueness of Taiwan's market, we hope to develop a structure, that is, "Designed in the United States, Made in Taiwan".
In Taiwan, we can take advantage of manufacturing technology and production cost, combined with the creativity and design of the United States to build, and develop the industry powerfully.
We are committed to the commercialization of art and design IP and use distinct forms different from the existing market to promote art IP. Our Team members come from many areas such as experienced art curators, operators of art fairs, ID designers, IT industry and telecommunications backgrounds. The company's business projects mainly emphasize the art IP's authorization and commercialization. Also, we co-promote NFTs with artists in the online world.
Besides, a brick-and-mortar business "UART CUBE" with the same name as the brand was set up, hoping to break away from the online shopping model and return to operating experiential consumption in the physical store, letting IP creators and consumers have a chance to face to face.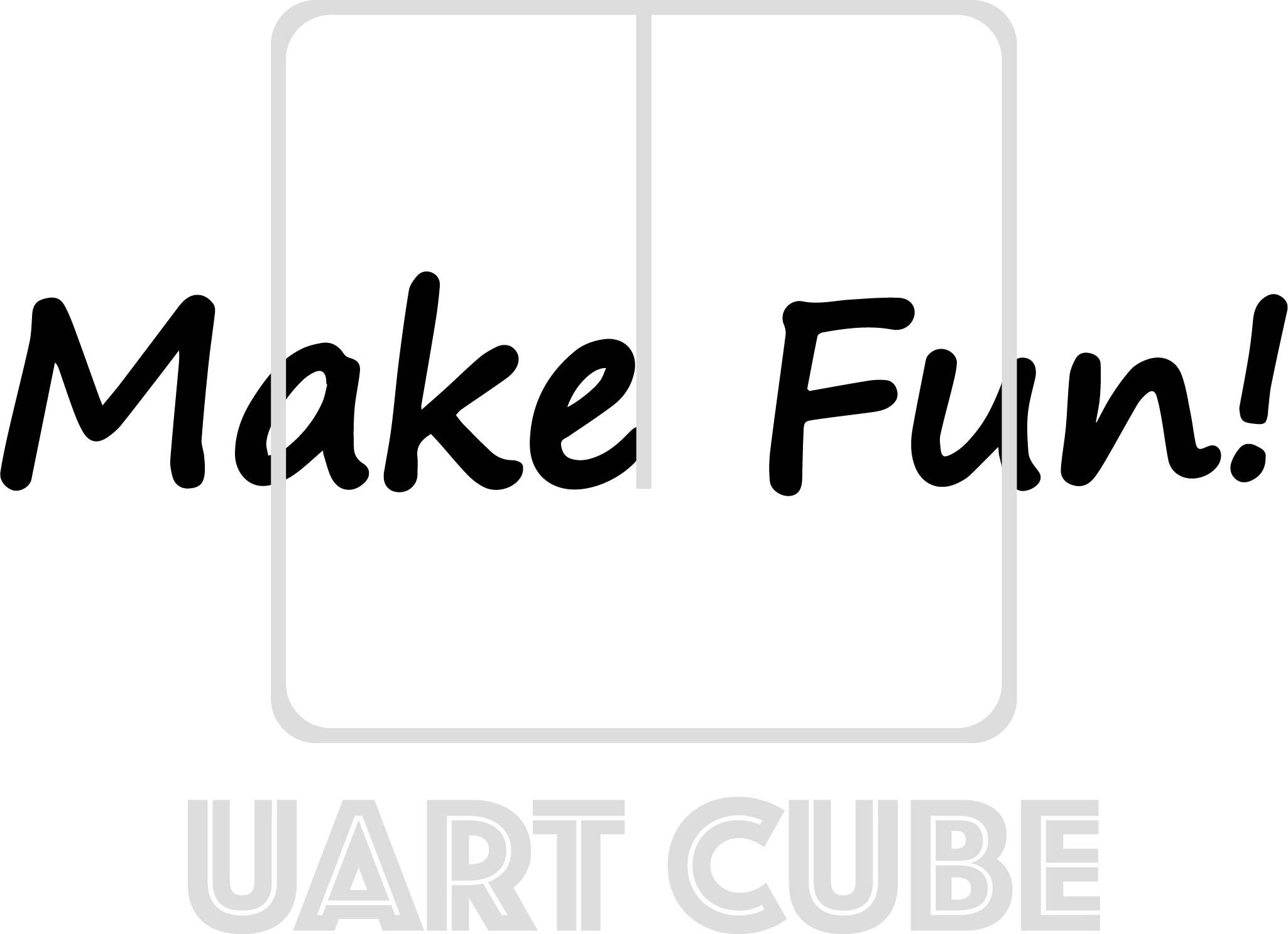 UART CUBE成立於2019年,起源來自於LA的設計工作室,希望藉由台灣這個獨特的市場發展我們的架構,即「設計在美國、製造在台灣」。
因為台灣擁有製造技術和生產成本的優勢,加上美國的創意與設計,結合後將會發展強大。
我們致力於藝術、設計IP的商品化,以與現有市場不同的形態推廣藝術IP。團隊成員來自於經驗豐富的藝術策展人、藝術博覽會的經營者、ID設計師、IT產業與電信產業。
公司經營項目主要強調藝術IP授權與商品化。在網路世界裡我們與藝術家共同推廣NFT。
我們也成立實體銷售與公司同名的商店-"UART CUBE",希望跳脫一般的網購的模式,回歸以實體店面型態來經營體驗式消費,讓IP創作者能夠與消費者面對面的接觸。
SHOP UART CUBE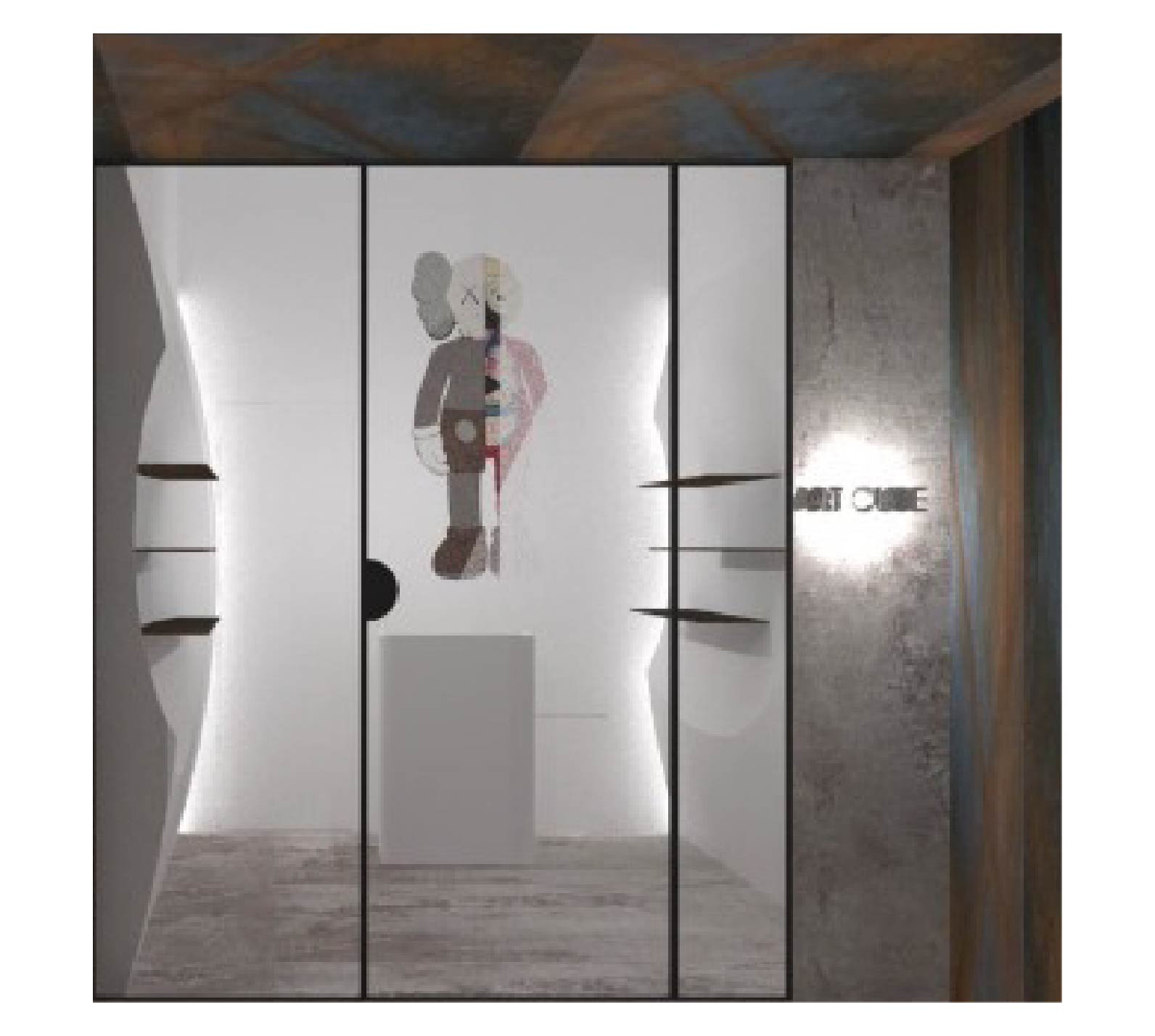 The UART CUBE physical shop is a cubic space as the name, not only displaying IP works for sale, but also holding IP creators' solo exhibitions or events from time to time occasionally. We hope to provide the public with a unique space experience and may allow IP designers to reach a wider audience.
We invited a well-known local Taiwanese architect to design the whole shop, the overall space is configured like a church. The countertop lets the salesperson looks like a priest preaching to the public and sharing the IP-creating concepts. On both side walls, there are egg-shaped displaying shelves to incubate all the ideas of IP designers, and the concave walls form an invisible egg, which means "a space for nurturing creativity" that we hope to become a sales brand highly praised by both IP creators and consumers.
UART CUBE實體門市同名字一樣的立方空間,展示IP作品銷售,不定期舉辦與IP創作者專屬展覽與活動,提供給大眾獨特的空間感受,讓IP設計者能接觸到更廣泛的大眾。
空間邀請台灣當地知名建築師設計,整體空間如教堂的配置,銷售員的檯面猶如神父在向大眾傳道,分享IP創作理念,左右為孵化IP設計者的所有構想,這蛋型牆面的展示架,凹下部分形成一個隱形的蛋,語彙為「孵化孕育創意的空間」,希望成為一個IP創作者與消費者推崇的銷售品牌。